New Products For 2019!
This year we are introducing some exciting new products to our concrete range. Take a look below to see what's new this year!
Lakeland Star – Portland Grey & Welsh Slate
A new colour of the existing Lakeland Star. The new colours are Portland Grey and Welsh Slate. This darker patio will make a striking feature in any outdoor space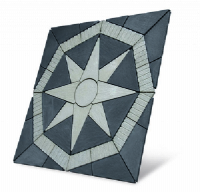 Prestbury Stone Paving Kit 5.76 (Limestone)
This is a new addition to our Prestbury range. Available in a choice of 2 colours, Portland Grey & Limestone. Both colours are guaranteed to create a bright, vibrant outdoor space.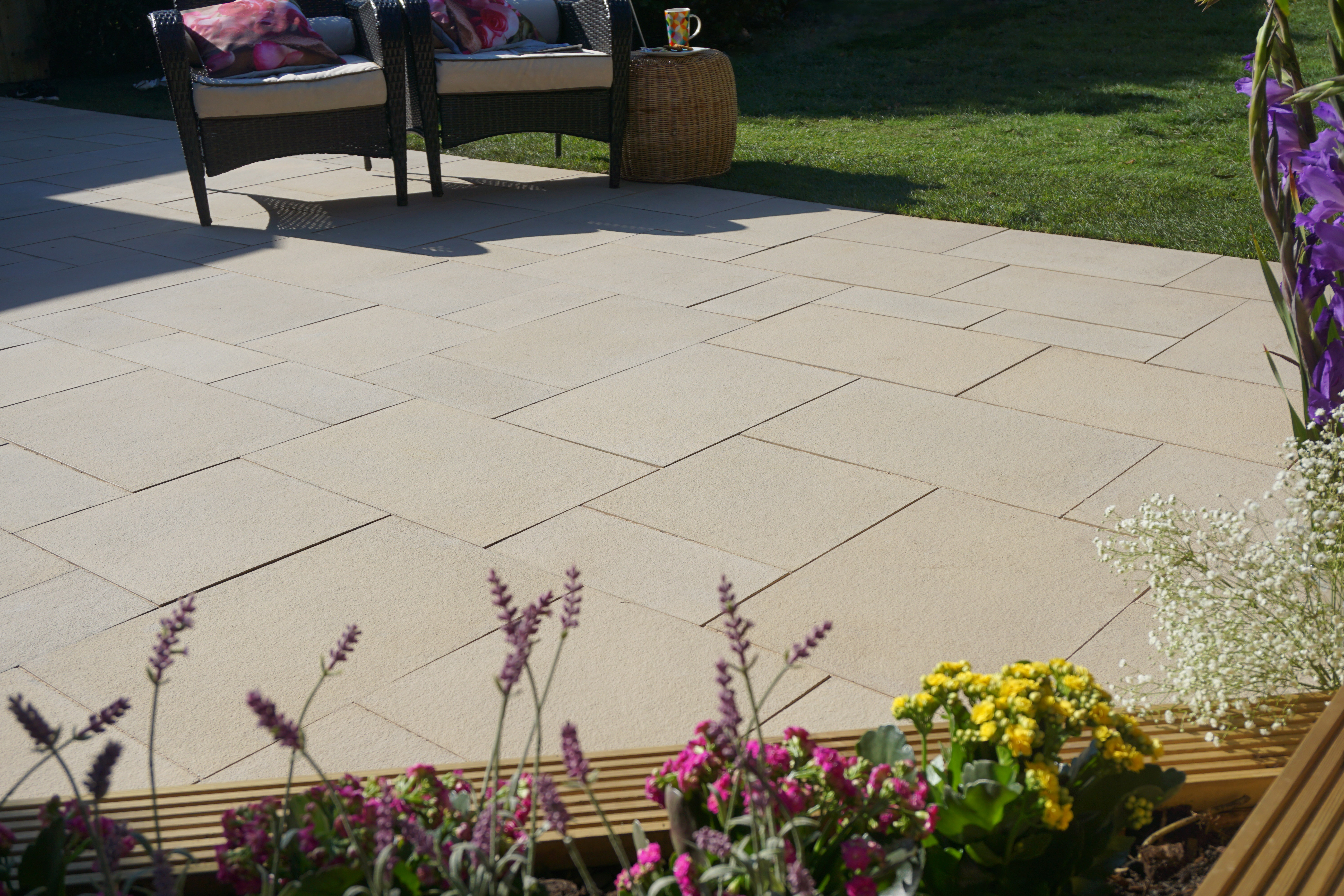 Cathedral Paving Kits 5.76m2 & Cathedral Circle 3.48m2
Introducing a new size to the existing Cathedral range. Our new 5.76m2 kits are perfect for any garden.
Not only do we have a new size in the Cathedral Paving range, but we also have a new size available in our Cathedral Circle. Our 3.48m2 Cathedral Circle is available in the existing 3 colours, Weathered York, Weathered Moss & Barley.
Porcelain Paving Kits
Porcelain is now available to buy in made up kits. 18.36m2 and 21.6m2.
Scalloped Edging Welsh Slate
We have discontinued our Scalloped edging in the colour buff and replaced it with the colour Welsh Slate. Our new Welsh Slate colour will modernise any garden.
Celestial Moon Welsh Slate
We have discontinued our celestial moon in the colour limestone, but we are replacing it with the sleek Welsh Slate colour instead.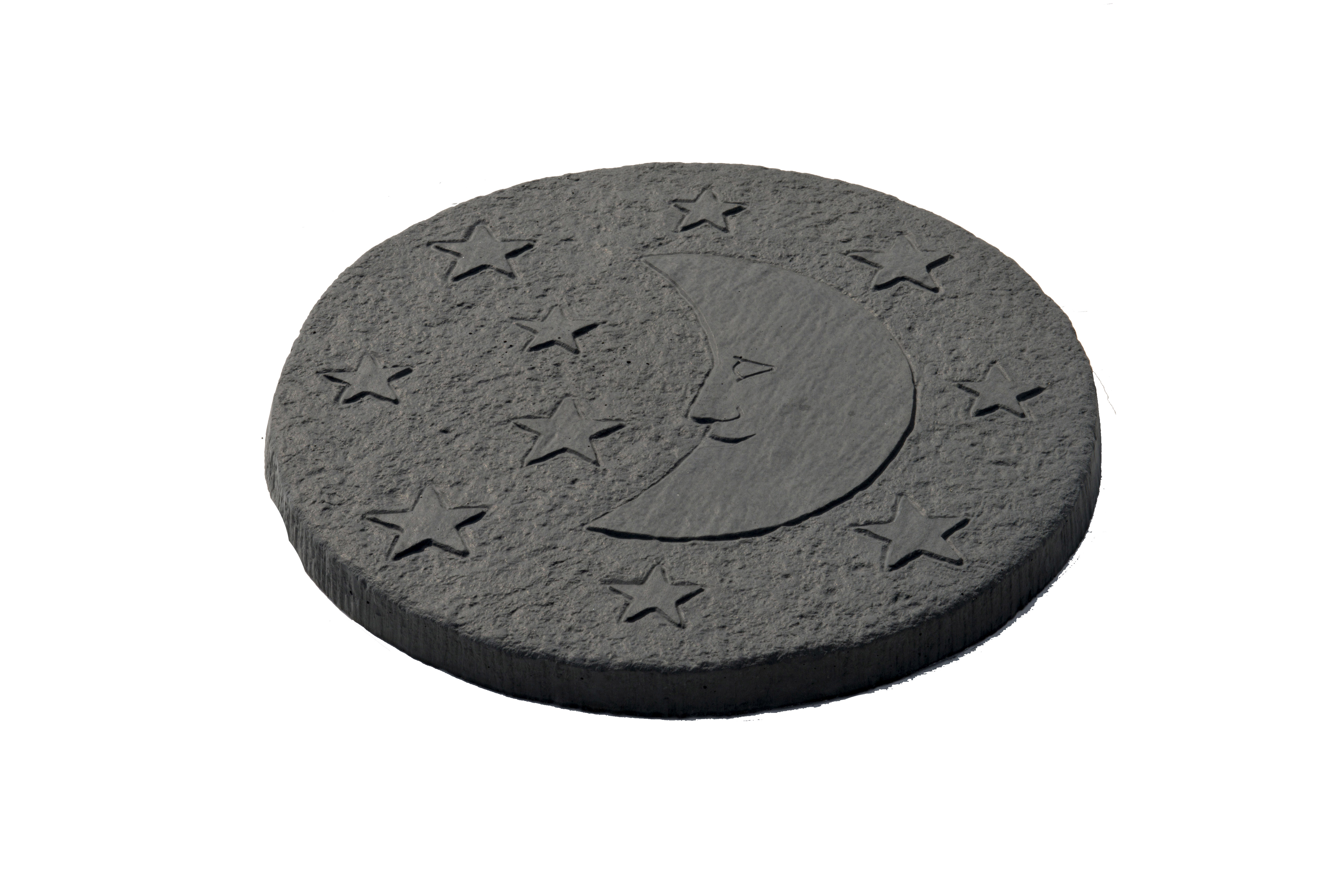 Perimeter Edging Welsh Slate & Barley
Out with the old (red) and in with the new! We have exciting new colours on the perimeter edging! Barley and Welsh Slate.