Trade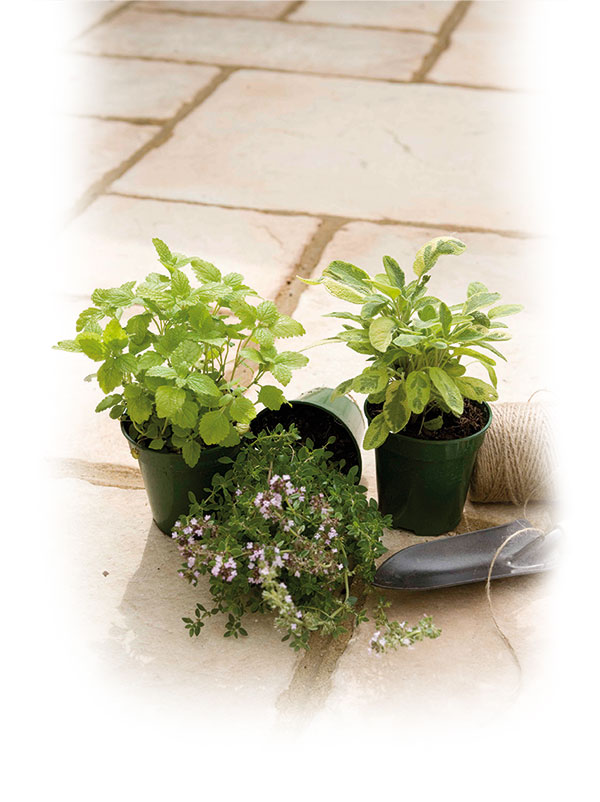 Giving you the tools to make your hard landscaping department work for you...
There is no doubt that the swing towards convenience products has been one of the most important drivers of growth in the garden market in recent years.
Bowland Stone, a Bristol-based family business, has been at the forefront of merchandising and promoting paving and patio pacs, and has built a reputation for delivering a landscaping range that not only strikes the right design notes for today's market, but also offers outstanding trade margins and consumer value.
Bowland's growing range of paving and patio pacs provides the perfect off-the-shelf solution for customers looking for convenient, stylish patio features.
Trade Login Coming Soon...