Landscaping Suppliers in Manchester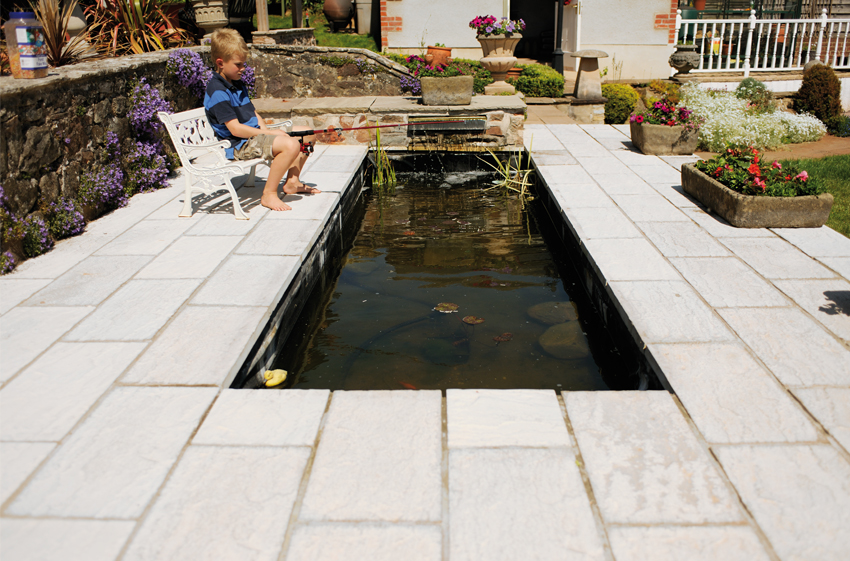 Which Landscaping Supplies Are Suited to Various Designs? Discussed by Bowland Stone
Landscaping is an important aspect of many gardens and outdoor spaces. It is extremely important to ensure that when you are carrying out a landscaping project, you have the highest quality landscaping products available to be able to carry out your desired design. Whether it be flagstones, aggregates or other landscaping supplies; it is vital to ensure that these landscaping supplies are durable, versatile as well as having unique and colourful designs. This is why here at Bowland Stone, we offer a wide range of landscaping supplies which will be able to aid in your landscaping designs.
This article will discuss the various landscaping supplies that we offer as well as the various applications that these products are designed for. If you are interested in finding out more about landscaping or if you are looking for landscaping suppliers in Manchester then do not hesitate to visit Bowland Stone today or call: 0162 557 4634.
Creating a Garden Focal Point With Landscaping
Creating a focal point is the centre piece of many landscaping designs, the purpose of the focal point is to draw the observer's eye to the centre of the garden and to also bring clarity and conformity to certain aspects of the design. This can be demonstrated simply with an extravagant patio design as this patio is easily observable whilst putting forward an impressive design. The focal point of the garden can take shape in other landscaping supplies such as water features and even subtle features such as stepping stones. These bring a sense of flow and direction into your landscaping design and this can naturally form the remaining aspects of the final design. A traditional design typically consists of a key focal point accompanied by several smaller features.
Rustic Aesthetic or Modern Landscape Design
The rustic aesthetic that many designs seek to achieve is mainly possible due to specific materials and products. This rustic design is typically a representation of nature and therefore adopts a various array of rocks, boulders and materials such as slate and limestone. Our polished pebbles, rockery stones and slate are a perfect example of this rustic aesthetic and really demonstrate the power of nature that can be implemented within your landscaping design. In correspondence to focal points, these rockery stones, polished pebbles and slate can all be used to further emphasise and decorate a focal point. These landscaping supplies can even be used to create the focal point, as large stones are often used to also create this natural look. In terms of modern designs, some designs tend to move away from the focal point to focus upon minimalism and beauty in simplicity. Paving often embraces this style and our windsor paving is a perfect example of this type of wonderful design. Smooth-edged surfaces along with a modern take on classic Yorkshire stone provides a perfect landscaping product that can be used in urban and rural gardens alike. These aspects are important for a variety of designs and this ensures that you can achieve a wide variety of styles. Of course you are not just limited to either rustic or modern designs. You can achieve a combination of both within one design. The other wonder of landscaping is that you can create many different designs within one garden, this is truly spectacular and also allows you to use our range to the absolute fullest.
Purchase Landscaping Supplies in Manchester
Landscaping supplies such as aggregates, paving stones and patio slabs are perfect for ensuring that you can create a wonderful and effective garden aesthetic. Ensuring that you have the highest quality products possible will also add to the professionalism of your garden design. If you are interested in finding out more about landscaping designs or if you are looking for suppliers of landscaping supplies in Manchester then do not hesitate to visit Bowland Stone today or call: 0162 557 4634.