Get creative with our Cathedral Radius Slabs!
Our landscaper Kim Atkins has created some inspiring garden landscapes using our Cathedral Radius pieces as an alternative to using regular edging!

Kim is an absolute pro when it comes to designing gardens using the Cathedral Radius pieces.
Our Cathedral Radius slabs are a fantastic alternative to regular edgings. They create a unique, stylish design which is perfect for adding character to your garden. These edgings can keep walkways looking defined and well maintained.
The Cathedral Radius is also perfect for keeping your beds, gravels and aggregates all in a neat, tidy place whilst forming eye-catching, striking borders!
Take a look at some of his projects!
This garden is beautifully designed with lots of detail. You can see the Cathedral Radius used down the left-hand side to create a striking border!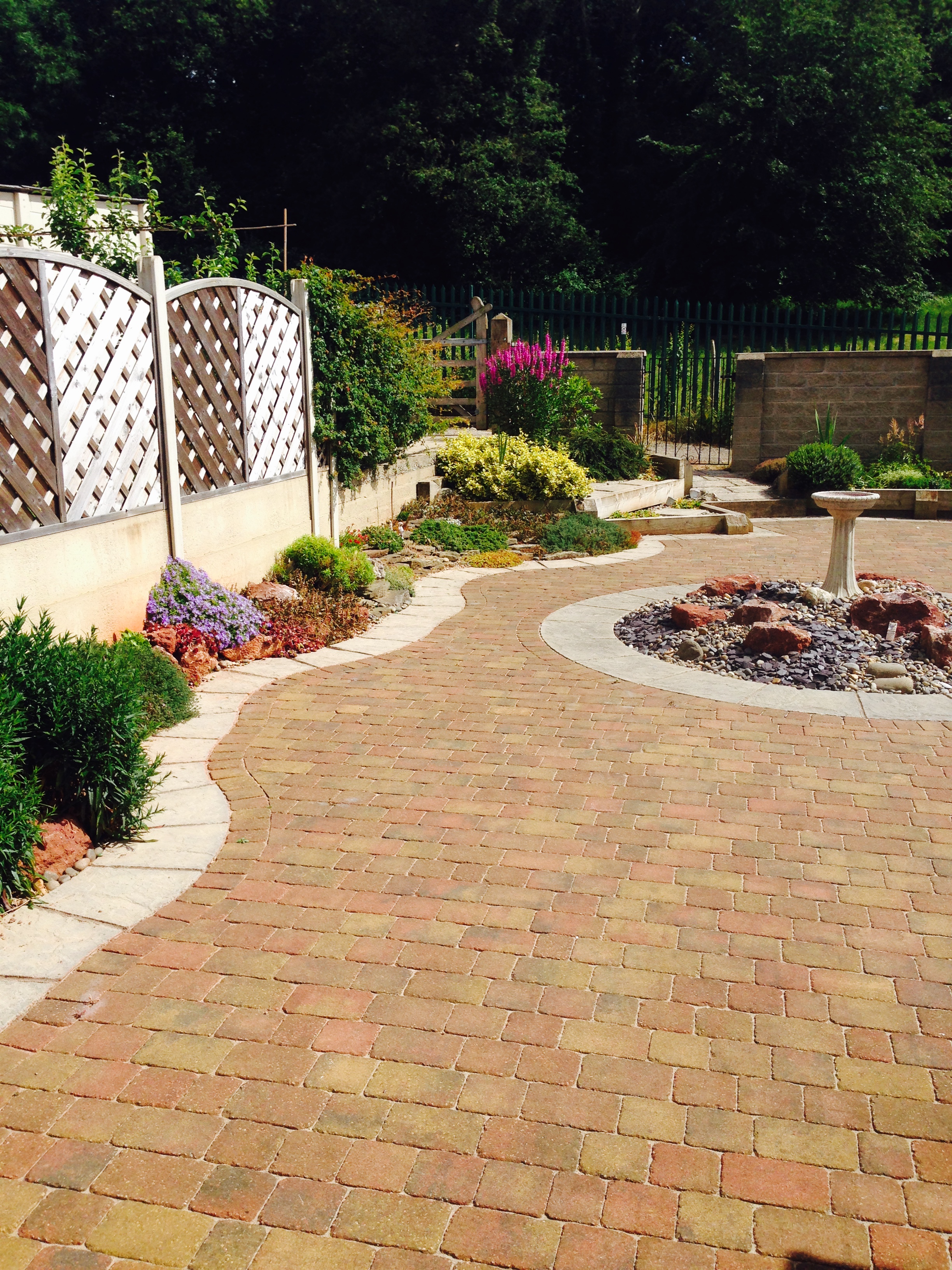 In this image, you can see Kim has used the Cathedral Radius in the colour Weathered York to create a unique, quirky design around the lawn.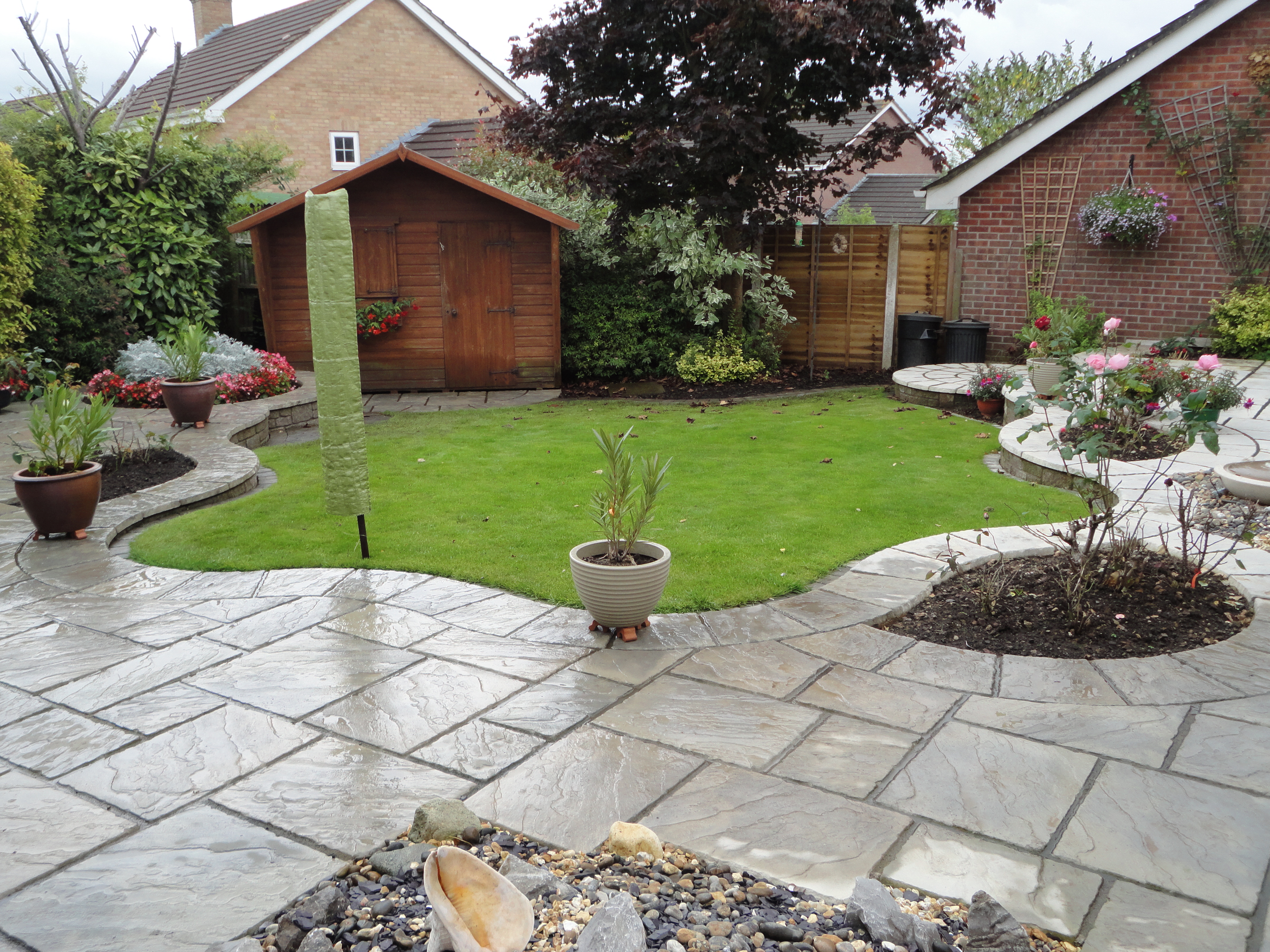 The Cathedral Radius is used in a fantastic way here. Whilst it is still being used as an edging, you can also see it has captured the feel of a defined step. This complements the style and quirkiness of the house.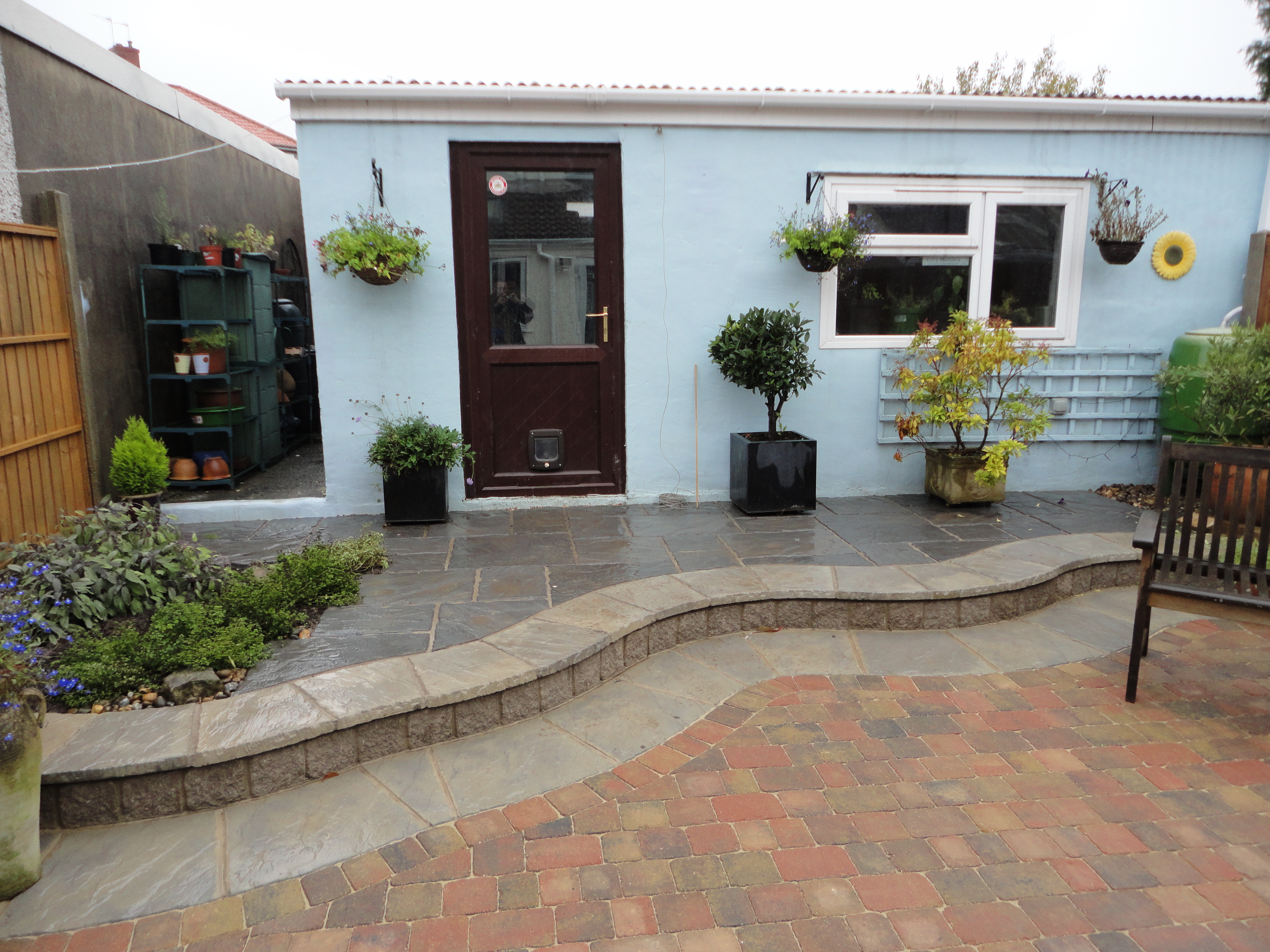 We have a variety of colours to choose from including Barley, Weathered Moss and Weathered York. There are also a variety of sizes to suit the shape and needs of each garden.
The sizes used in Kim's projects are radius 3 and radius 4. Radius 3 is used for a tight winding feel and the radius 4 is used for larger spaces.
More information can be found here...