Endless Possibilities with Sleepers!
Timber Sleepers can make stunning, unique features in any garden!
Timber sleepers may look daunting when you first decide you would like a wooden feature in your garden. Don't fear, there are endless possibilities you can achieve with sleepers! Take a look below for some inspiring ideas!
Raised Flower Beds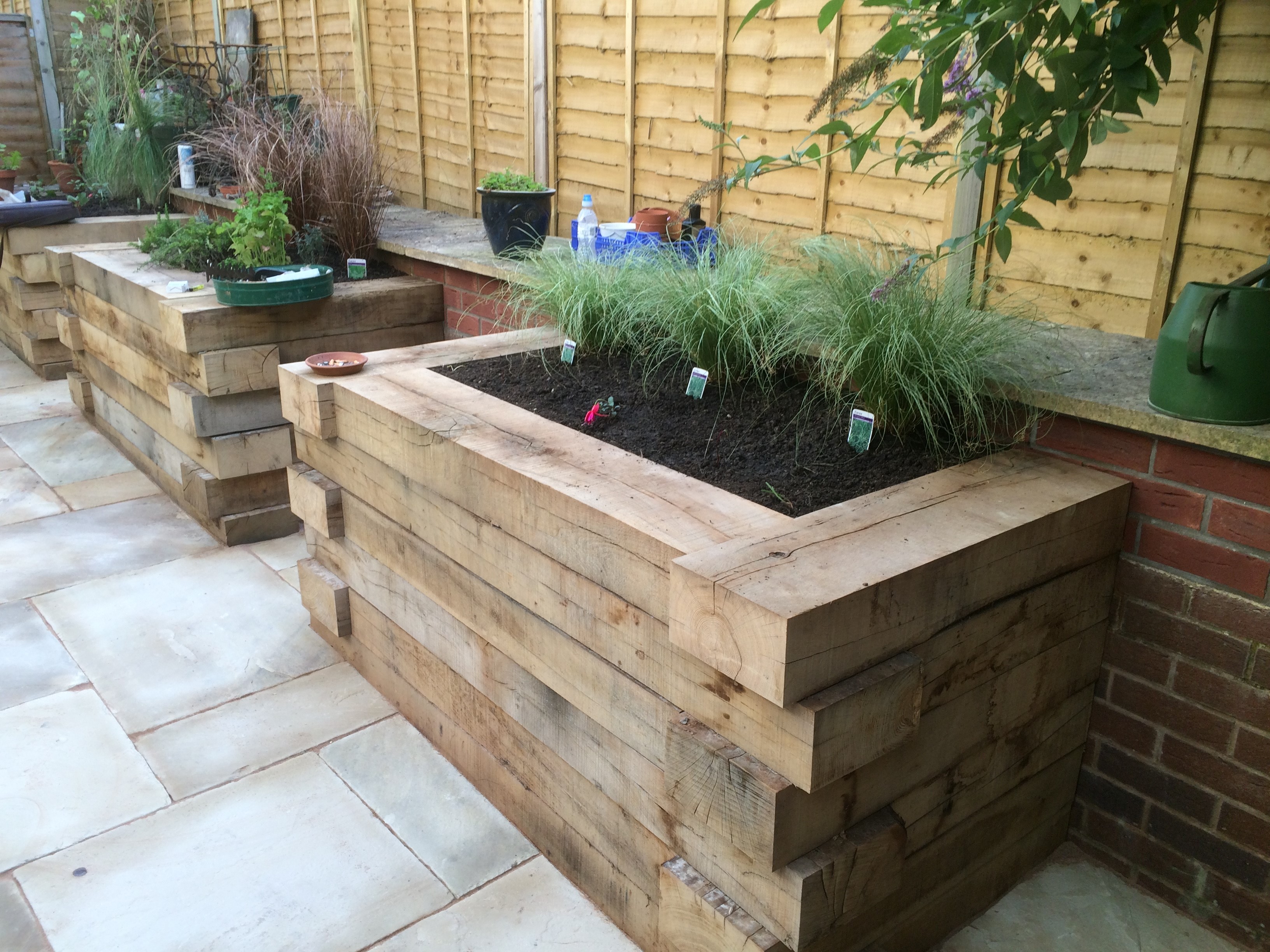 Stepping Stones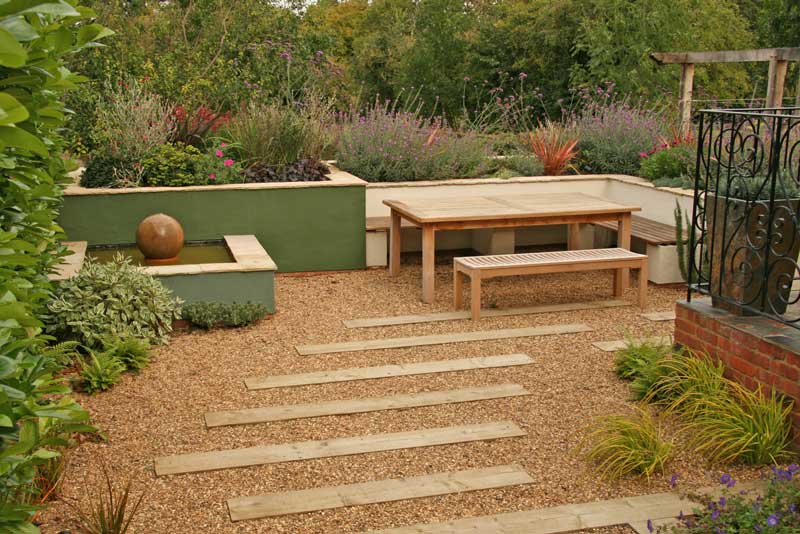 Garden Furniture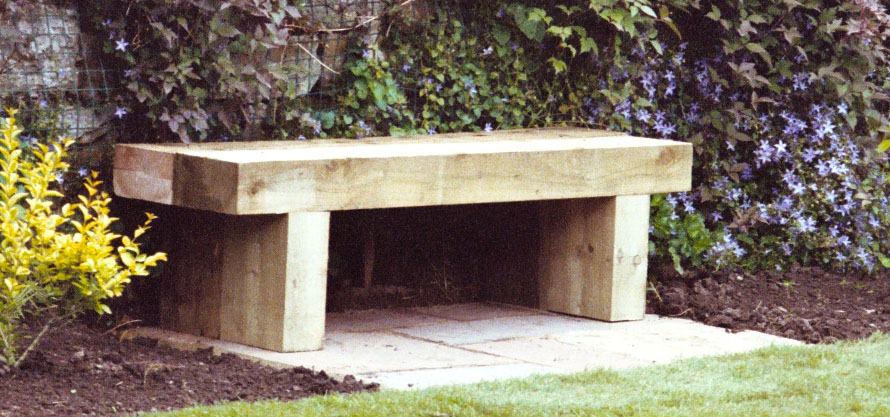 Edgings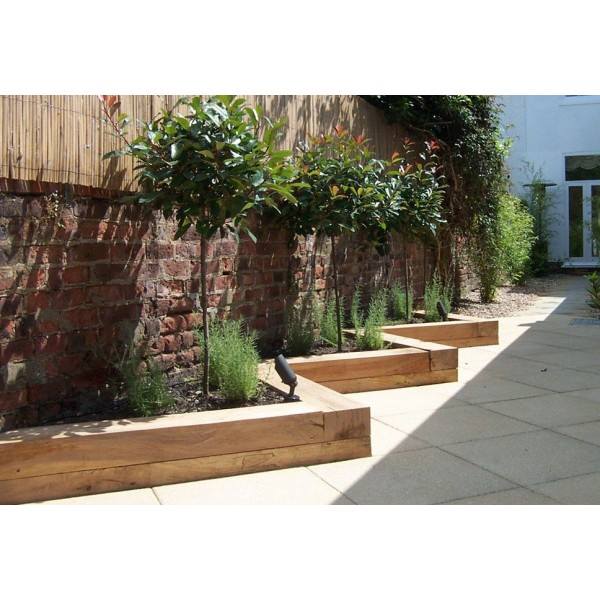 If you need any more information, contact us today! Our friendly staff will provide you with all the information you need!
Email: bristol@bowlandstone.com
Phone: 01179 557530