Gardening Tips for May!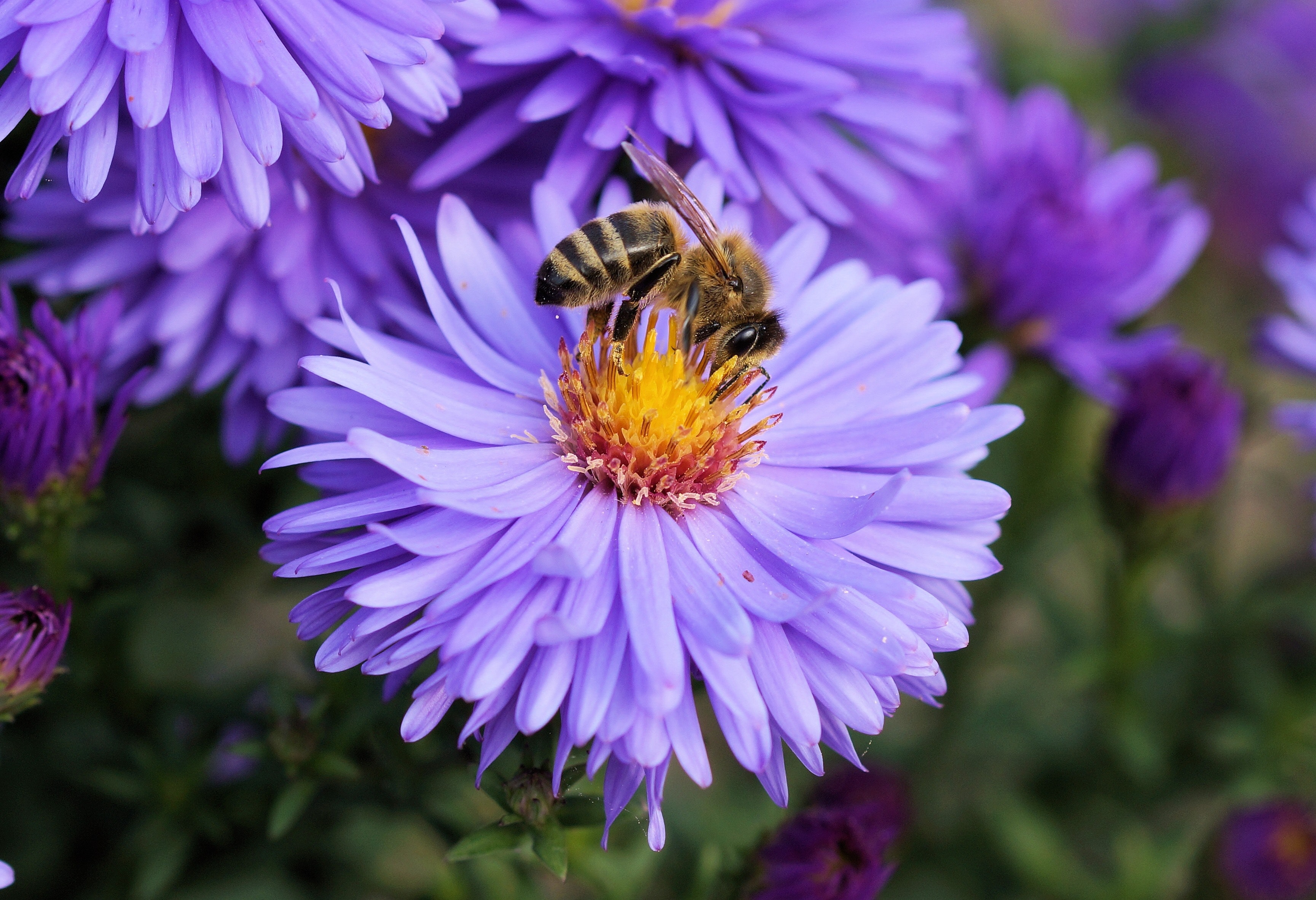 Now May is in full swing, the days are getting longer and warmer. Summer is most definitely on its way!
So now is the perfect time to tidy up and enjoy your garden for the summer. A good way to make your garden feel summer ready is to plant some colourful, summer flowers!
Top tips for this month!
Water early & late, recycle water where possible. For more information on how to recycle water
Mow the lawn weekly – grass thrives in warmer weather conditions. Mow once a week for a healthy, green lawn
Check out for nesting birds – Always check hedges, clumps of leaves and trees before cutting and removing them
Plant some roses! This is the perfect time of year to plant some beautiful roses.
If late frost has passed, now is the time to plant summer bedding plants outdoors towards the end of the month.
Liquid feeds - you can now start liquid feeding your plants. This will provide beneficial nutrients to the plants.
Check for greenfly - especially on bulbs and bedding such as tulips.
May is a busy time for planting. It's not too late to get into the garden and plant a few seeds! These are the vegetables which you can plant outside right now.
Broad Beans
Peas
Garlic
Carrots
Leeks
Strawberries
Now just to add a few finishing touches! Continue to keep on top of removing moss and weeds from your paths and terraces. Make sure you say goodbye to those pesky snails and slugs! You don't want them ruining the hard work you've put into the summer garden!