Easter Weekend EGGSTRAVAGANZA!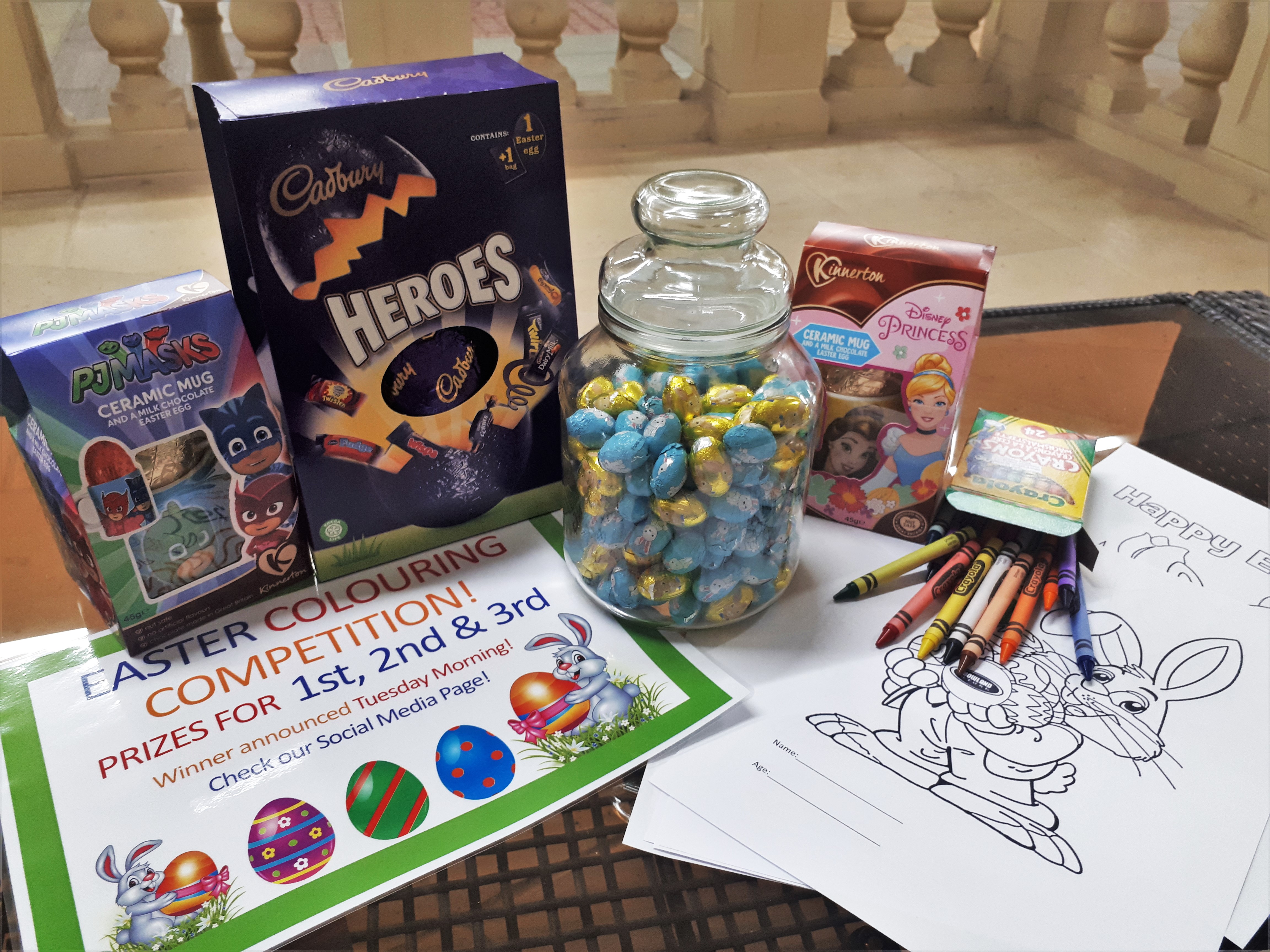 Easter! The perfect time to get out into the garden! Bring your children along for some colouring fun!
Easter has long been considered the gardener's traditional start to spring, a time when patio doors are finally opened and we start stepping back out into our gardens.
Easter weekend makes it the perfect time to give your garden a complete makeover. With the weather starting to brighten now is the time to explore some new garden designs. A trip to our showroom will help you explore the different paving options that are available.
Why not take advantage of their professional free patio design service and let them help turn your dream patio into a reality!
It's Competition Time!
We are holding an Easter colouring competition in our Bowland Bristol showroom! There will be prizes for 1st, 2nd & 3rd! Winners will be announced on Tuesday morning - keep an eye on out on social media pages for the latest competition updates!