Decorative Stones in Manchester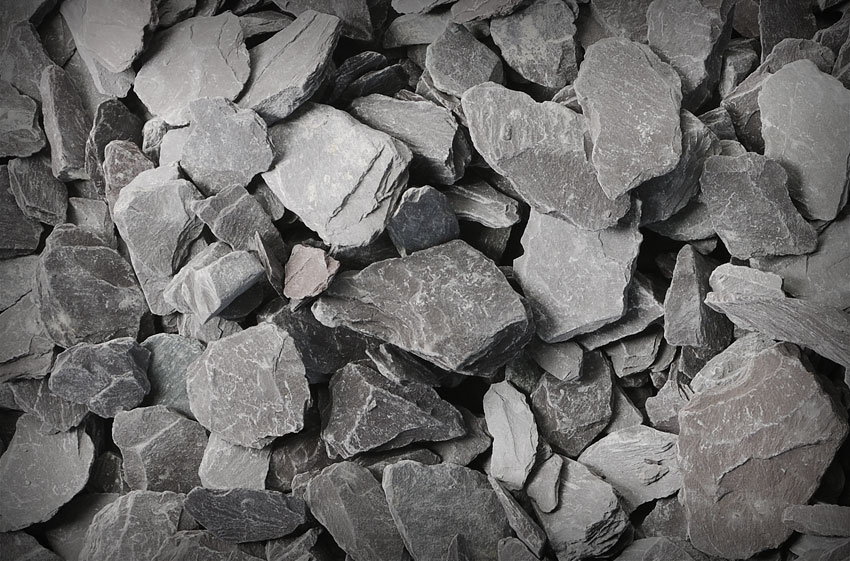 Uses of Decorative Stones in Landscaping Explained by Bowland Stone
Decorative stones are an aggregate product that will bring vibrance and clarity to your garden design. The main purpose of decorative stones are to cover up vast amounts of open spaces but they have a large variety of uses and applications which make them an incredibly versatile product. This article will inform you about the various uses of decorative stones around the garden as well as their importance within landscaping. If you are interested in finding out more about decorative stones in garden design or if you are looking for suppliers of decorative stones in Manchester then do not hesitate to contact Bowland Stone today or call: 0162 557 4634.
Decorative Stones in Landscaping
Decorative stones serve a crucial purpose in regards to landscaping, due to the fact that they bring various colours and specialised designs to landscaping projects. Not only do they bring a clear aesthetic value, they also offer a wide range of practical advantages as well. Our range of decorative stones clearly demonstrate the aesthetic value of decorative stones as a device in landscaping. All aggregates offer this advantage, our blue crushed glass for example brings an extremely unique and quirky design advantage to any landscaping project as the bright blue colour will be clearly visible even at great distances. The advantages of using decorative stones specifically is that they can be placed on areas devoid of grass, to ensure that weeds will not grow and that they are easily removable if they do manage to manifest within the soil. The other practical advantage of decorative stones is that they require little to no maintenance, especially in comparison to the use of natural grass. This ensures that you can achieve a rustic aesthetic with little to no hassle in terms of having to monitor and safeguard your landscaping design.
Decorative Stones Around the Garden
Decorative stones, especially if they are left over from a landscaping project, still can find uses which ensures that they can be used again. A common use for smaller decorative stones is to place them within plant pots to ground them. Other uses of decorative stones can be that they can be placed around the garden to create focal features and other smaller scale designs. The other aspect that is important to consider when discussing decorative stones is that they are pond friendly, especially when implemented within ponds and other water features. This ensures that there is always a use for decorative stones and also demonstrates their versatility as a product. What's more, polished pebbles can also be used to even create water features, these pebbles also benefit from being within water due to the fact that it enhances their polished sheen. If they are dirty then they often appear dull but when subjected to water, they will demonstrate this shiny appeal.
Purchase Decorative Stones in Manchester Today
Decorative stones offer a wide range of advantages across both landscaping design and garden designs. These stones can be used to create focal points whilst they also can be used to enhance water features and serve other practical roles. This, combined with their wonderful aesthetic, results in a fantastic product that will serve to enhance almost every garden design. The possibilities are endless and that is why we would like to offer to you our extensive range of decorative stones and aggregates. If you are interested in finding out more about how you can use decorative stones within your garden design, or if you are looking for decorative stones in Manchester then do not hesitate to visit Bowland Stone today or call: 0162 557 4634.