Builders' Merchant Awards 2019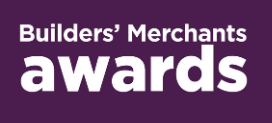 We were proud to attend the Builders' Merchant Awards on Friday! Hosted by the Inspirational Dame Kelly Jones.
What are the Builders Merchant Awards?
The Builders' Merchants Awards has celebrated the best and the brightest in the merchant industry for over 18 years. The awards consist of building industry merchants, manufacturers and suppliers of all types.
A fabulous day for merchants all across the country to come together and celebrate each others hardwork for the great year we've had.
The awards took place at the extremely popular Hilton Hotel on Park Lane London, directly opposite Hyde Park.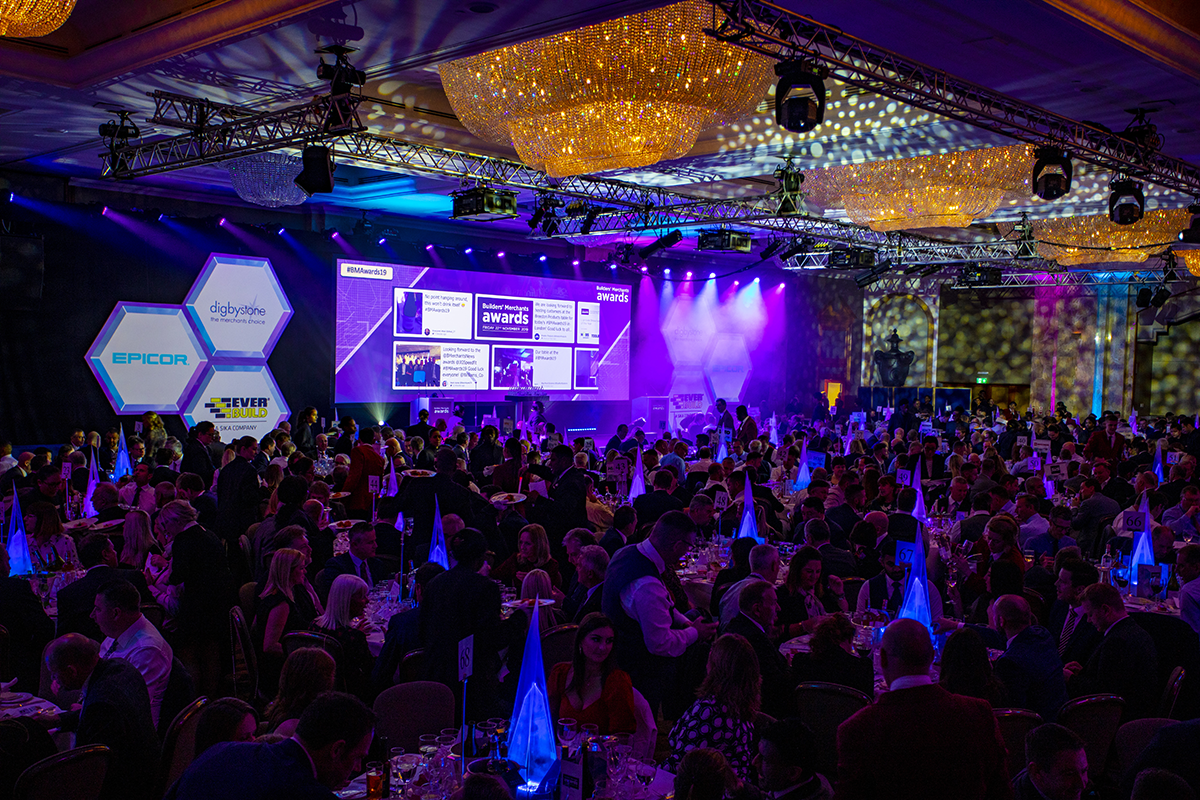 Hosted by Dame Kelly Holmes
The Awards were hosted by the inspirational Dame Kelly Holmes who not only presented the awards, she talked about how important mental health in the work place is for everyone and how we should all aspire to be the best in what we do.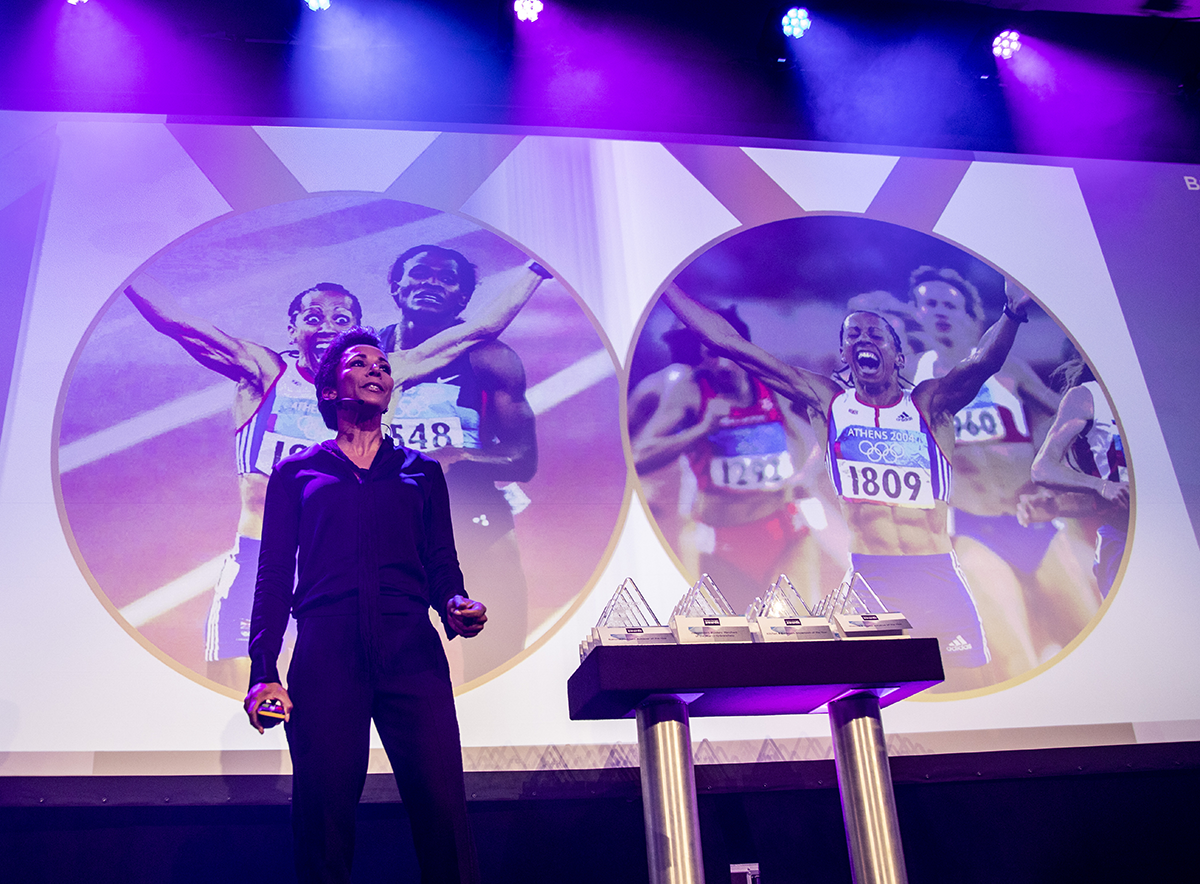 The Award Catergories
There was a wide range of catergories ranging from website & digital initiative of year, marketing initiative of year, best cutomer service, trainiee of the year, national builders merchant of the year, life time achievement award and many more! Click Here to view all the catergories.
Unfortunately, we did't secure an award this year, but looking forward to see what next year brings!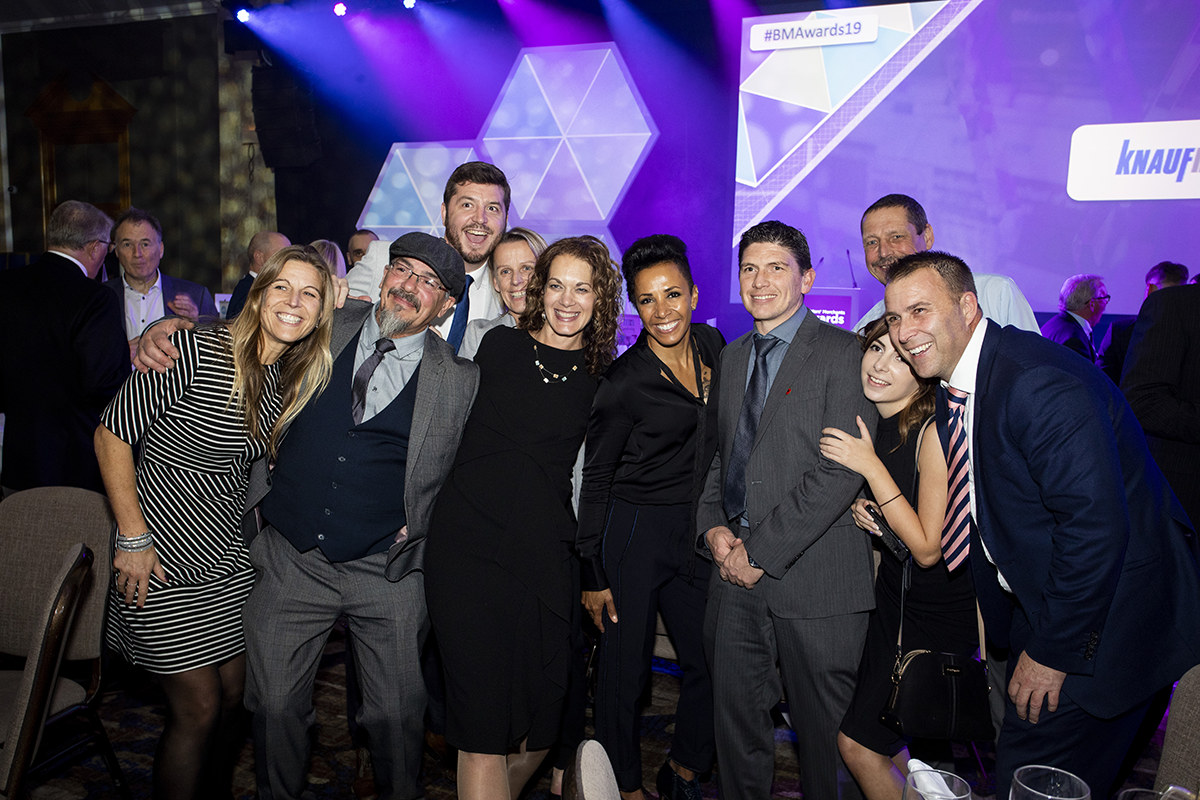 More Information
If you would like to know more information about the Builders' Merchant Awards please CLICK HERE