patio pacs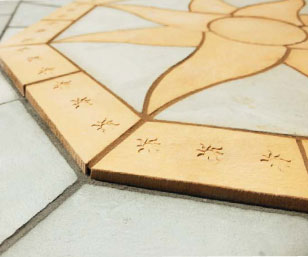 Our Lakeland Sun Octagon Patio Pac creates a dynamic impression in your outdoor space, and ideal for brightening up a corner.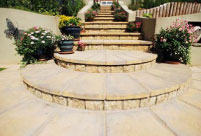 The elegant Chapter Circle is enhanced by the naturally aged appearance, and creates a strong focal point in your garden.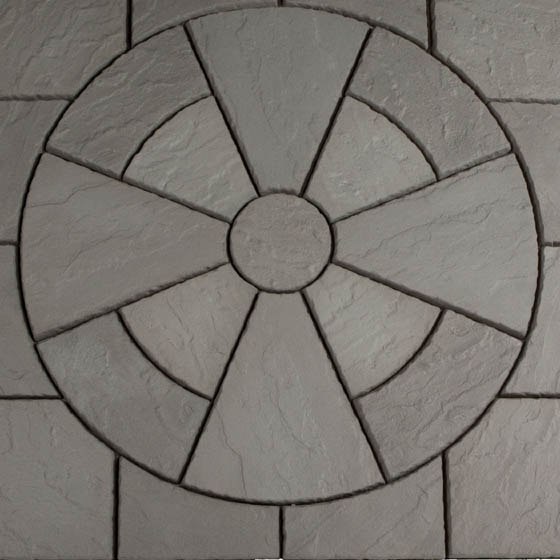 With it's deep, heavy riven surface, Rectory Paving is full of character, ideal for creating idyllic spaces with a rural impression.